Our company is committed to create high quality wines which will enhance serving consumption for its customers, to maintain the highest level of expertise and professionalism that will help to create valuable product, to support local community groups and be socially responsible in every region where we operate.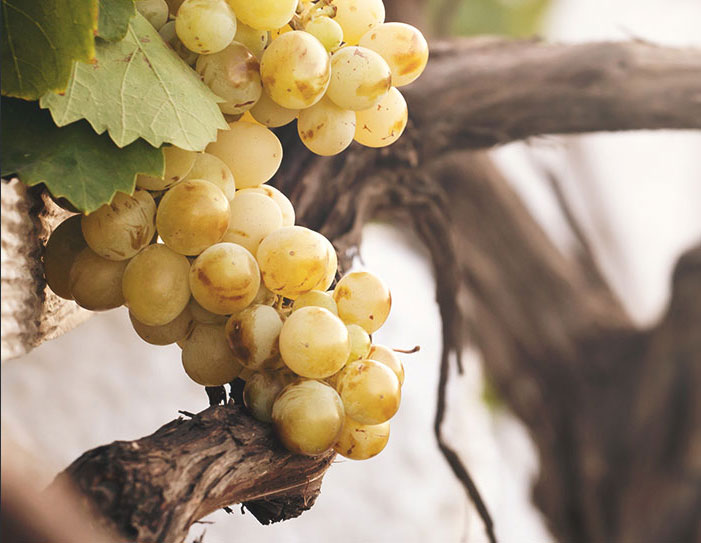 Winery VINAGORA is one of the leading wine producers in Georgia and is based on the ancient Georgian traditions of winemaking.
Merging modern technologies and ancient traditions of winemaking the company could preserve unique taste of wine and create its own unrepeatable style.
Vineyards are located in the most important wine producing regions. Accordingly, the company produces wines from east and west parts of Georgia and offers the customer's wide assortment.
QVEVRI METHOD - LIVING CULTURE!
Village Ninotsminda, Sagarejo, Kakheti; 3800